Meatball Dinner Special
Start, continue or end your week right with our meatball dinner special. Includes a pound of our authentic handrolled Roman meatballs, a pound (or 500 g) of imported Italian pasta, and a pint of our housemade marinara sauce!
$21
PURCHASE NOW
Sausage Dinner Special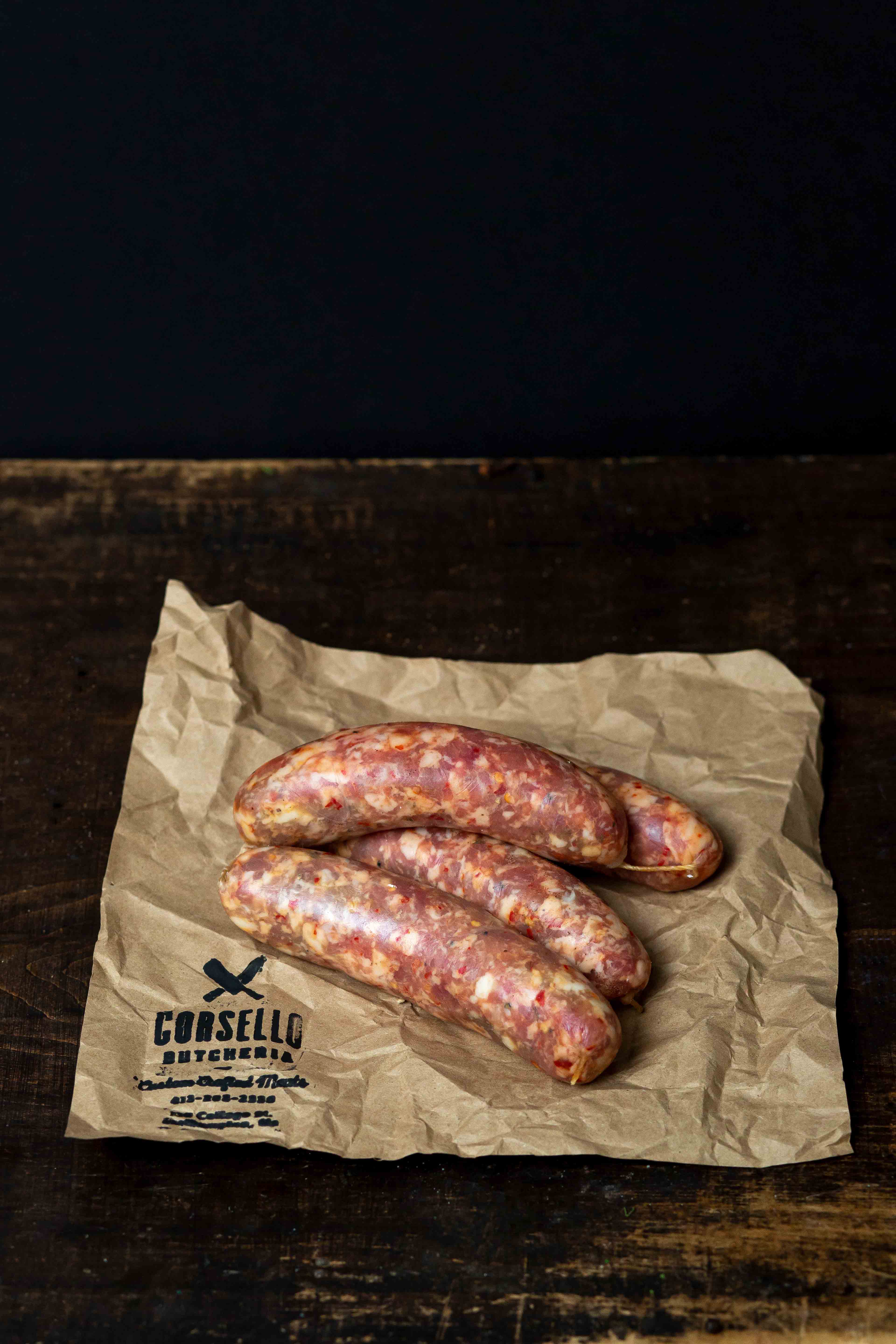 Make life easy, everything you need for a fantastic sausage and pepper meal. Includes a Pound of Sausage, 2 green Peppers, 1 Sweet Onion, Pound of Pasta, Pecorino Romano Cheese.
$21
Call us or come to the Butcheria to purchase!
Italian Beef Dinner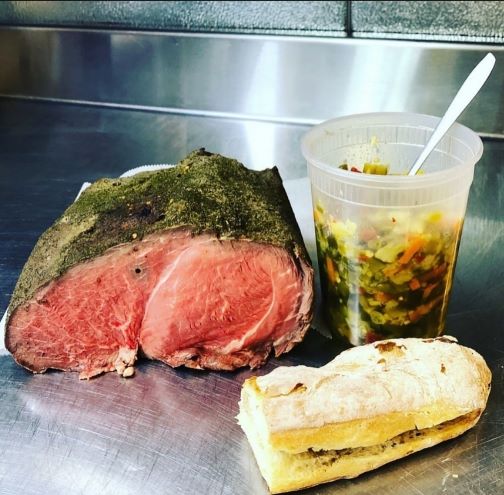 Bring home a real unique treat for dinner, or lunch. A pound of our housemade Italian Roast Beef, a pint of its beef broth, giardiniera and a baguette from Pan'e Dolcetti. Good for 3-4 sandwiches with Roast Beef to spare.
$26
PURCHASE NOW