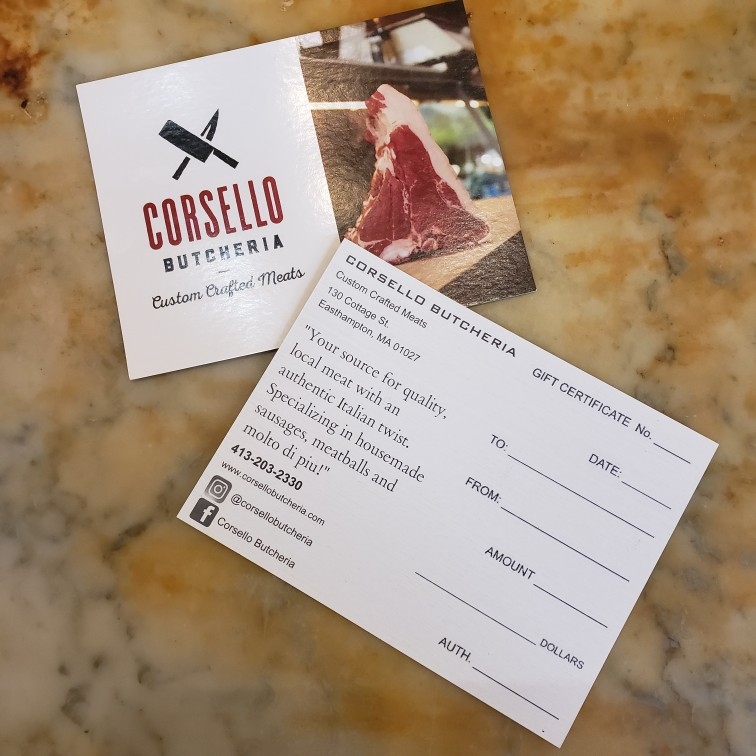 Enter an Amount, a recipient, and a personal message to the recipient!
Note: If you would like the gift card code sent directly to the recipient, enter that person's email below. If not, enter your own email as the recipient.
If you would like a physical gift card, come to the shop with your gift card code, and we'll give you one.